Airshare is always seeking service-oriented, customer focused and safety conscious candidates to join our growing team.
NOW HIRING
Pilot Position – Fractional Operations
Airshare is hiring Crewmembers in several locations including Buffalo, NY, Fort Worth, TX, and Kansas City, MO. Click the link to learn more and apply.
The open positions below are listed by Airshare base locations. Please click the links to learn more about each position and to apply.
Have questions?
Contact us if you have questions about positions available, or if you want to learn more about what it means to be an Airshare pilot, click the link below.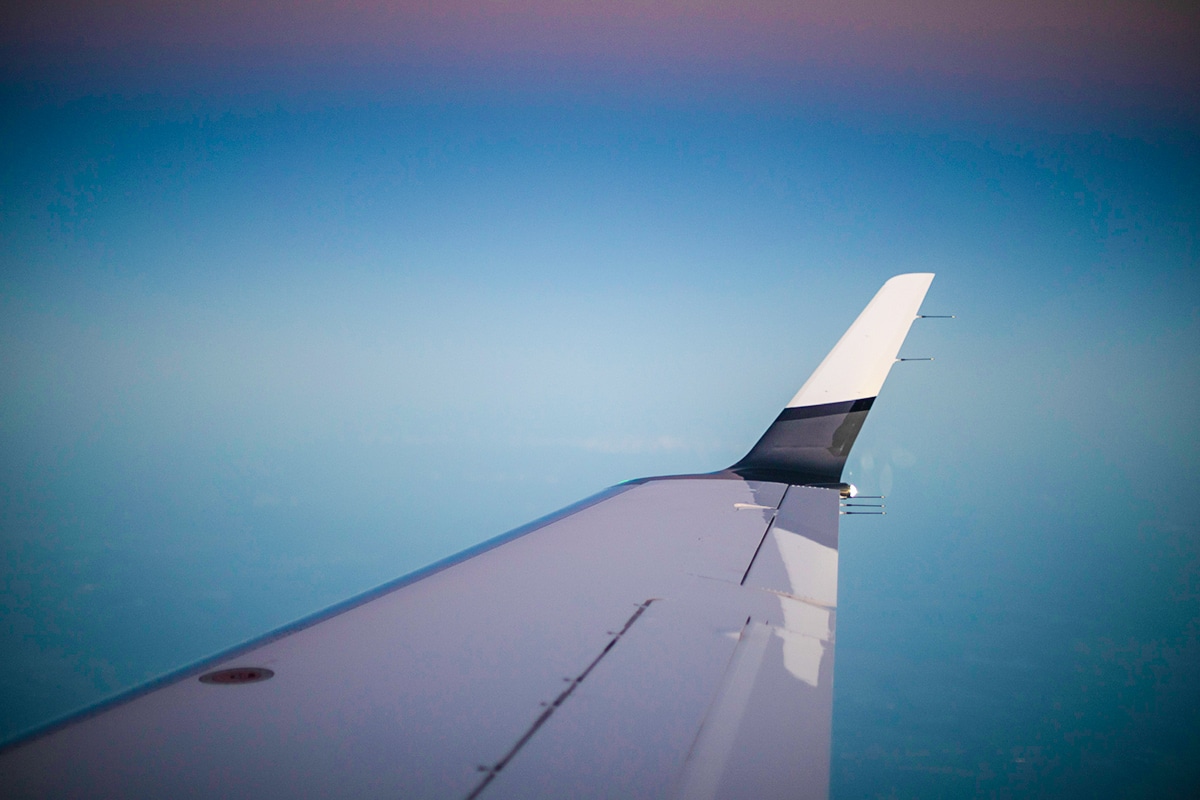 * Rates shown are estimates only based on certain assumptions of Airshare. Rates do not include the acquisition or capital cost of the aircraft. Many factors affect the costs involved in operating business aircraft. The cost estimator is not intended as a budgeting tool and should not be relied upon as a prediction for the costs actually incurred. Airshare makes no representation or warranty to this effect and is not responsible for inaccurate prices. Rates shown do not consist of an offer by nor create any agreement of Airshare.
Flights operated by Executive Flight Services, LLC Air Carrier Operating Certificate #E07A355K