Our Mission
We strive to deliver unparalleled service and flexibility every day to elevate the productivity and lifestyles of our customers. From office staff to flight control, maintenance techs to our AirCare team and flight crews, Airshare is all about completing this mission – featuring outstanding customer service and an unwavering commitment to safety. We meet the most stringent safety requirements, having been awarded a Platinum rating by ARGUS International, the highest offered. We are also Stage 2 certified by The International Standard for Business Aircraft Operations (IS-BAO).
How We Started
Founded in 2000, Airshare started operations in Wichita, Kansas. We successfully offered fractional aircraft ownership to businesses in the area, then quickly expanded our services throughout the central United States. After moving operations to Kansas City in 2004, we opened our current Lenexa, Kansas headquarters. Our most recent market expansion came in 2018, when we began offering service in Denver, Colorado.
The Future of Airshare
We have enjoyed considerable growth over the last several years, and now we are one of the nation's largest fractional aircraft providers. We are proud to call many prominent brands and respected business professionals Airshare customers. With aggressive expansion of both our fleet and the markets we serve, we will connect more and more customers with our diverse aviation expertise, solutions and best-in-class service. Through our revolutionary days-based model, Airshare continues to offer the most cost-efficient program in private aviation.
Get fit for travel.
Let us help you determine just the right amount of fractional ownership so you can accomplish more in your day.
Message Us
Call 800.225.2862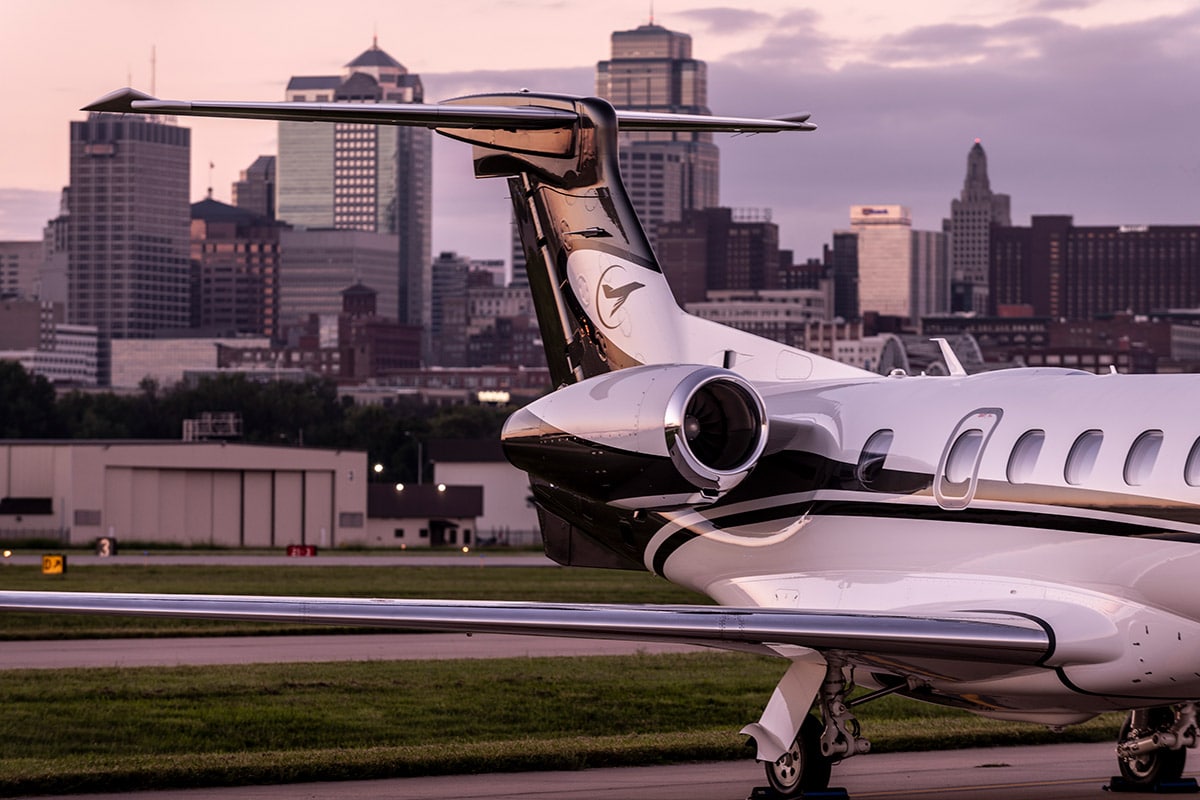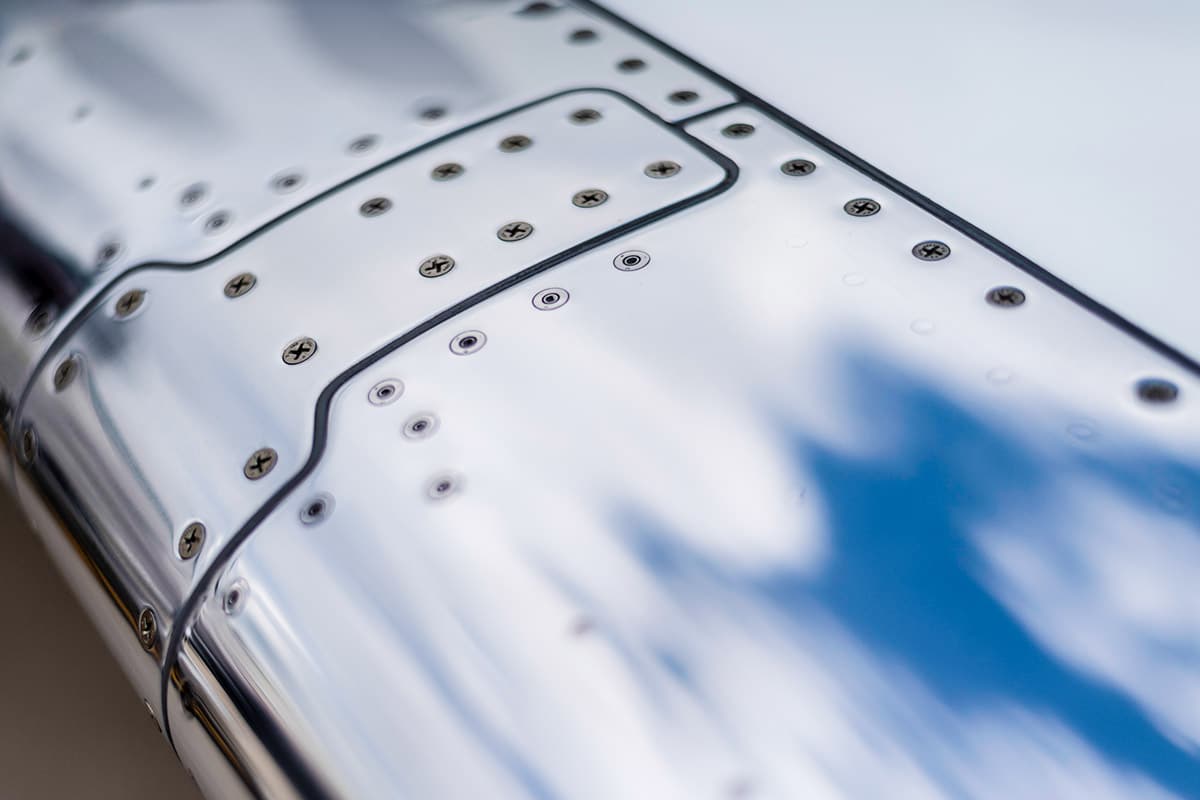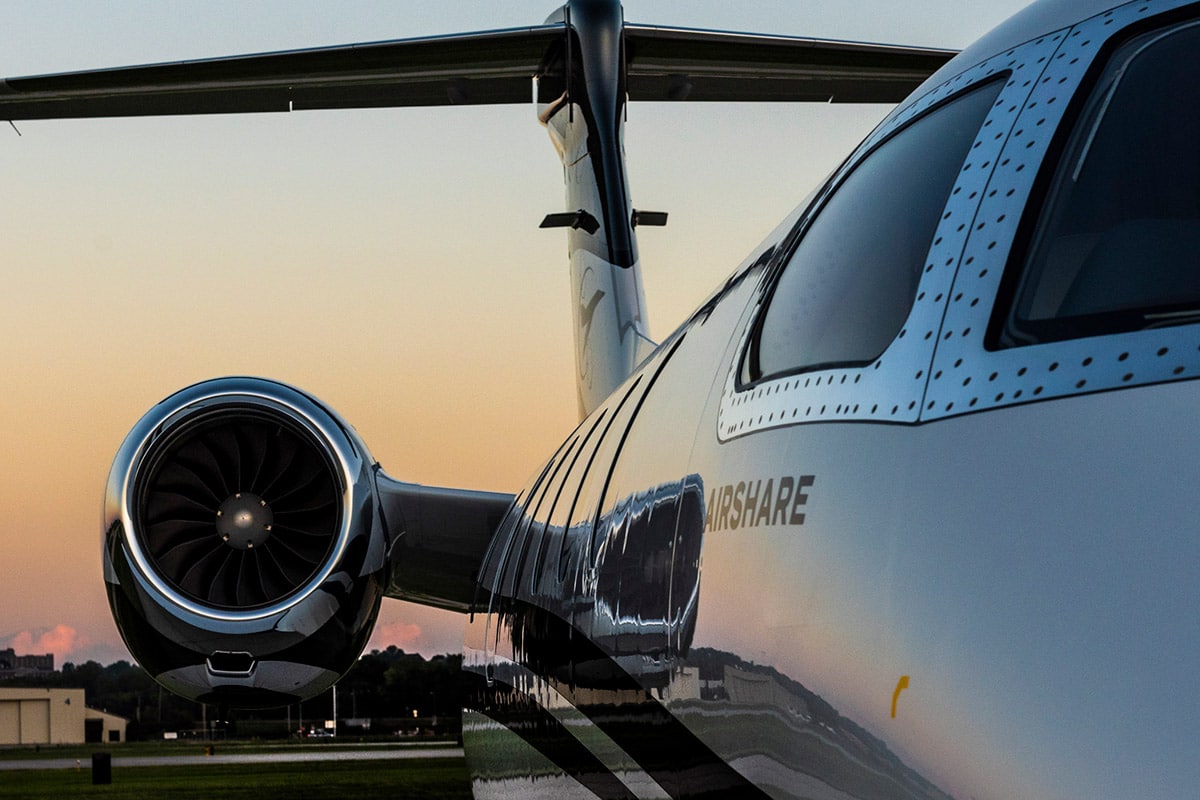 * Rates shown are estimates only based on certain assumptions of Airshare. Rates do not include the acquisition or capital cost of the aircraft. Many factors affect the costs involved in operating business aircraft. The cost estimator is not intended as a budgeting tool and should not be relied upon as a prediction for the costs actually incurred. Airshare makes no representation or warranty to this effect and is not responsible for inaccurate prices. Rates shown do not consist of an offer by nor create any agreement of Airshare, LLC
Flights operated by Executive Flight Services, LLC Air Carrier Operating Certificate #E07A355K