Limited commitment with unlimited possibilities.
All the perks of our fractional ownership program without the long-term commitment. That's the benefit of our EMBARK Card. This travel program is perfectly suited for the business/leisure traveler with limited needs for flying private on an annual basis. EMBARK provides a welcome escape from the long lines and downtime of commercial travel, allowing for more efficiency and convenience.
With your EMBARK Card, you'll enjoy: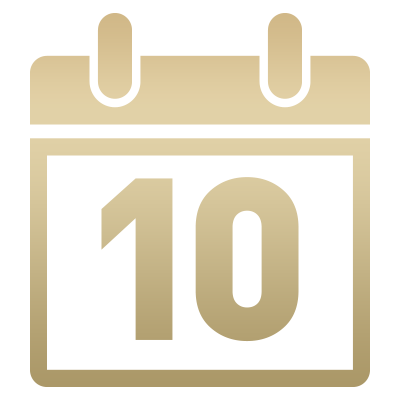 Up to ten days a year to travel anywhere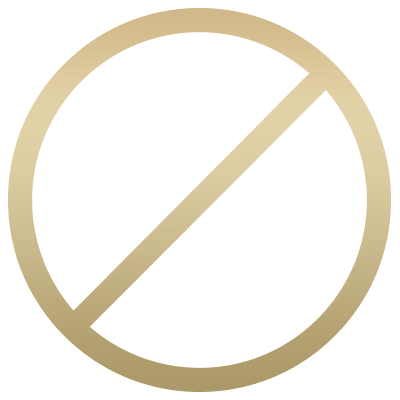 No minimum fees and zero ownership required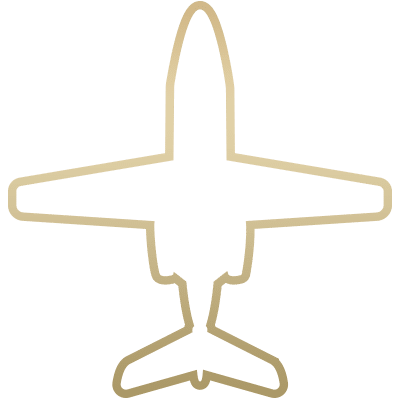 Choose the Phenom 100 or Phenom 300
Which Airshare program is right for you?
Take a quick visit to our travel assessment page to get started.
* Rates shown are estimates only based on certain assumptions of Airshare. Rates do not include the acquisition or capital cost of the aircraft. Many factors affect the costs involved in operating business aircraft. The cost estimator is not intended as a budgeting tool and should not be relied upon as a prediction for the costs actually incurred. Airshare makes no representation or warranty to this effect and is not responsible for inaccurate prices. Rates shown do not consist of an offer by nor create any agreement of Airshare.
Flights operated by Executive Flight Services, LLC Air Carrier Operating Certificate #E07A355K